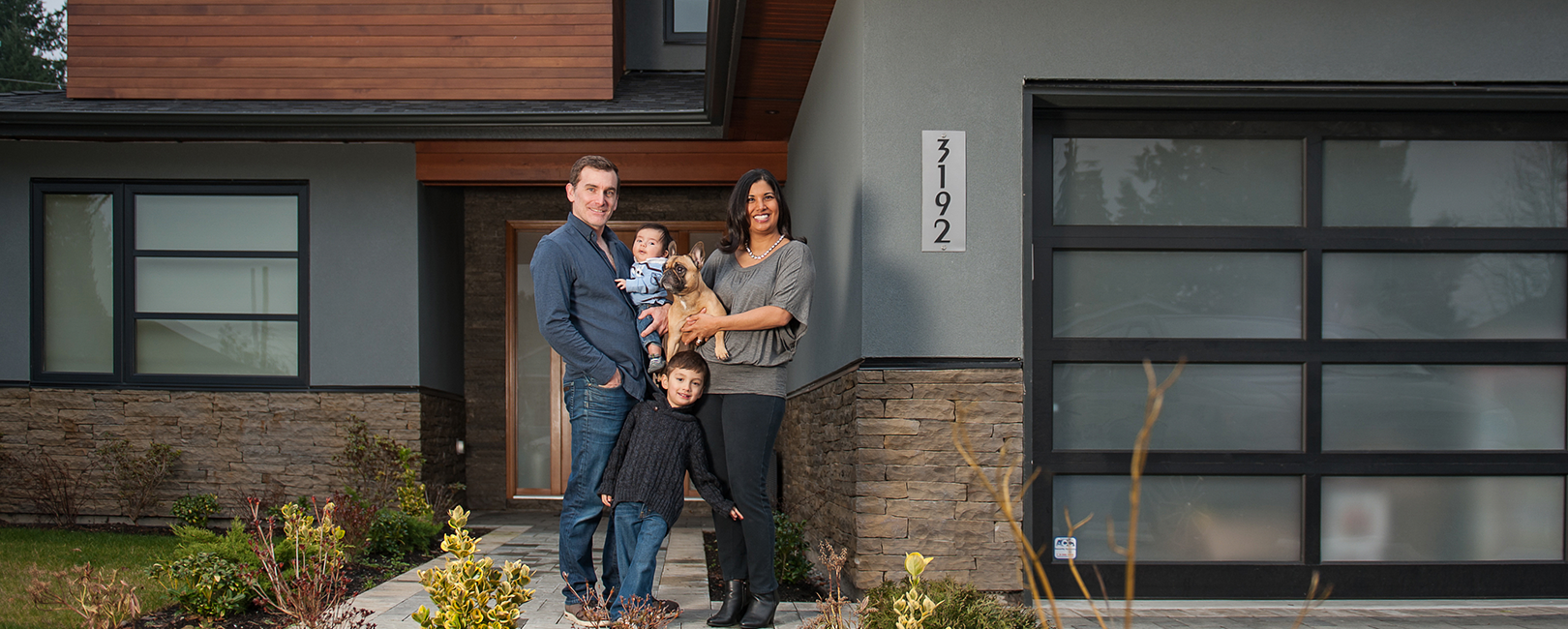 LOCAL REALTOR.®
LOCAL KNOWLEDGE.
Your Edgemont Village Realtor
Whether you are looking to BUY or are thinking of SELLING your home North Vancouver – I can help. I am North Shore resident and call the Edgemont Village area home.
I limit the number of clients I work with to ensure you get the attention and focus that you deserve.
Edgemont Village. A
spectacular

place to call home.

We offer increased market exposure and hyper local knowledge of Edgemont Village real estate.
SPECIALIZED LOCAL EDGEMONT VILLAGE AGENT
Hi. I am Kalan. I am an Edgemont Village local and I specialize in the sales and marketing of premier residential homes in North Vancouver's Edgemont Village and its' neighbouring communities.
Looking to sell your Edgemont area home?
Here are a few reasons why you should give me a call.
My cutting-edge systems are 2nd to none. Starting with a successful pricing strategy I maximize exposure to your home by embracing technology that attracts the largest pool of qualified buyers. Sounds easy, but there is a lot going on behind the scenes. Here's how my team does it…
Magazine Quality Photography
I invest heavily in photography. My professional photographers capture the unique qualities of your home and help tell a story to potential buyers. In a sea of listings professional photos make your home stand out and helps capture interest resulting in a higher sale price of your home. Today, more than 90% of potential home buyers use the Internet to start their home search and great photography is paramount in helping them decide which homes to physically visit.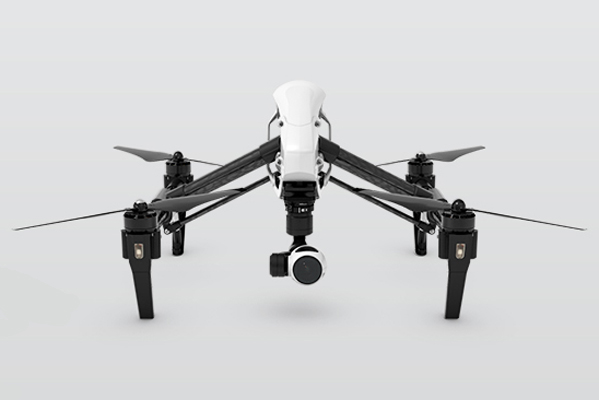 Aerial Photography & Video
We provide the WOW factor by employing professional drone video and photography services of your home. Buyers and developers love to see aerial views of properties and we are excited to bring this service to you. Let us show you how our use of cutting edge technology will bring more buyers to your property…at NO ADDITIONAL cost to you. We strive to provide industry leading marketing material for EVERY home we sell.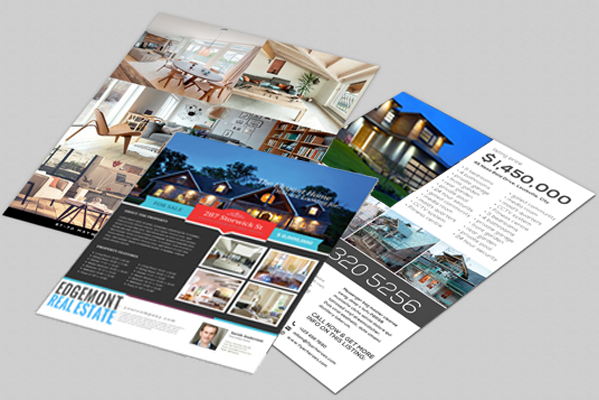 Best of Class Marketing Material
Our stunning and professional magazine quality marketing material provides a powerful punch. Instead of waiting for publication dates in magazines and newspapers we take a more focused approach and heavily promote online and direct marketing of your property. Immediate marketing impact to your property puts you in the drivers seat.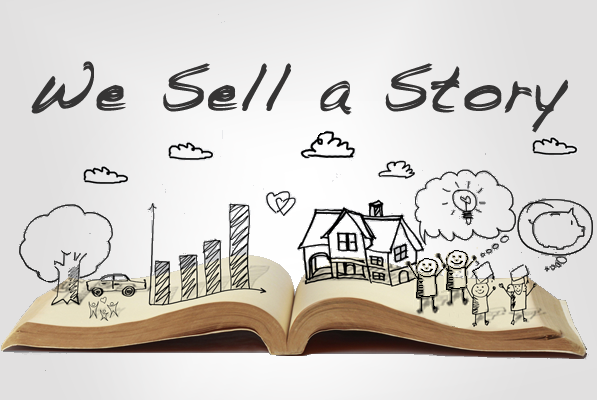 Massive Exposure
Let me put your property in front of buyers – a lot of buyers. I have invested heavily in online platforms like VancouverRealEstate and Edgemont Village Real Estate and can drive buyers to your property like no one else can. Newspapers and glossy magazines promote Agent egos and do very little to market your home. Our complete marketing plan ensures your property stands out.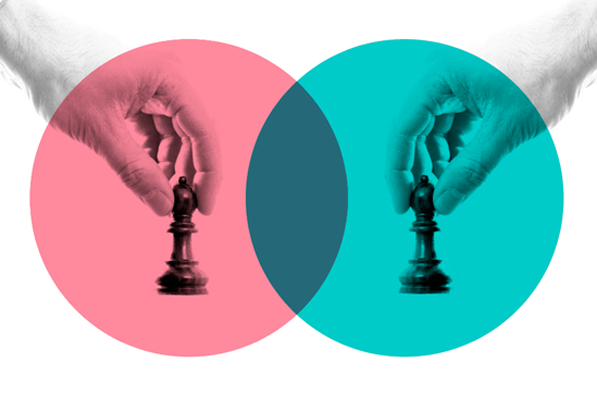 Good Great Negotiating
My professional negotiating techniques provide results. I understand the psychology of an Edgemont Village buyer and employ unique negotiating strategies tailored for each and every listing I take. To achieve the best outcome on the sale of your home insist on a smart pricing strategy backed up with a proven and effective negotiating skill set. Realistic pricing coupled with outstanding marketing provides RESULTS.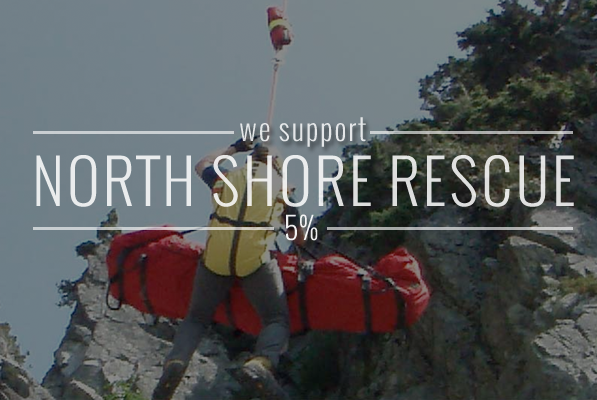 I live Here. I Give Here.
I love what I do …and nothing feels better than Giving Back to the community. This is why I have chosen to give back 5% of our earnings from homes sold in North Vancouver to the North Shore Rescue. The North Shore mountains are a stunning backdrop to our community and giving back to the NSR is my way of saying thanks for all the hard work they do.
Edgemont Village. The jewel on the North Shore.
Edgemont Village and its nearby neighbourhoods are highly sought after.
Talk with a local Realtor that knows!
Call me today and let's get started.