The North Shore is Home and Its' Mountains Are Our Playground.
Raised on the North Shore I owe a lot to the gorgeous backdrop of the North Shore mountains. I learned to ski on Grouse Mountain as a young child. I recall hiking the Lions in Grade 10 with some friends and being completely unprepared. We enjoyed weekends bombing down trails on our mountain bikes on Mount Seymour and Cypress (circa 1984 before shocks were even a consideration). I remember night skiing and snowboarding on Grouse and at Cypress. All of these have been fond memories and I realize that many kids, and adults, have not been as lucky. A right turn instead of a left, quicker moving dark clouds and all of a sudden you're lost.
Now, as a father of two young boys who are learning to ski and mountain bike the North Shore mountains will once again play an important role in their lives. I think it's time that I pay respect to the forces of mother nature and to the team of volunteers who put their lives at risk to rescue people from the dangers that are so close to all of us.
Hiking the Grouse Grind or BCMC, cliff jumping at Lynn Canyon, skiing out of bounds at the local ski hill… all can be an exciting adventure – or can be a horrible way to end a life. The team at North Shore Rescue risk it all to saves the ones we love. This is why we give back.
Did You Know?
NSR does not charge for rescues
Receives 90+ search & rescue calls a year
24 hrs a day / 365 days a year
Team of 40 highly skilled volunteers
Celebrating 50 years of service in 2015
Registered, non-profit society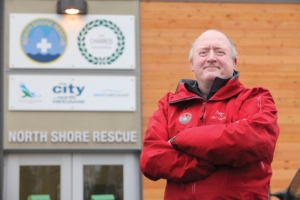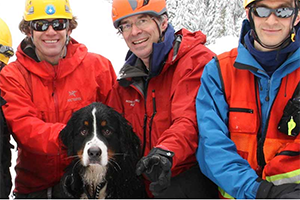 Call North Van Realtor® Kalan Today.