Canyon Heights, North Vancouver
The secret is out – Canyon Heights  is the not-so-hidden North Vancouver hot spot. And for good reason. A highly regarded and well ranked Highland Elementary School in conjunction with the high walk score makes Edgemont a very popular choice for growing families.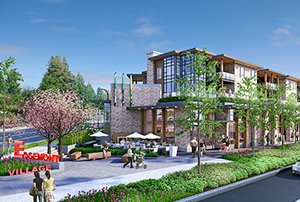 With very vocal resident input two large scale projects have finally received the green light from the District of North Vancouver which will add density and living options for an aging population who still wish to live in the area.
As the locals say: I will see you at The Village'.

NEIGHBOURHOODS NEAR CANYON HEIGHTS
MLS® Listings in Canyon Heights, North Vancouver
[shortcode fields="area|sub_area_community|property_type" values="North Vancouver |Canyon Heights NV|Residential Detached" orderby="Price" orderdir="DESC" sort_type="LOCAL" pagination="40″ count="300″ template="cleanlist_template.php"]